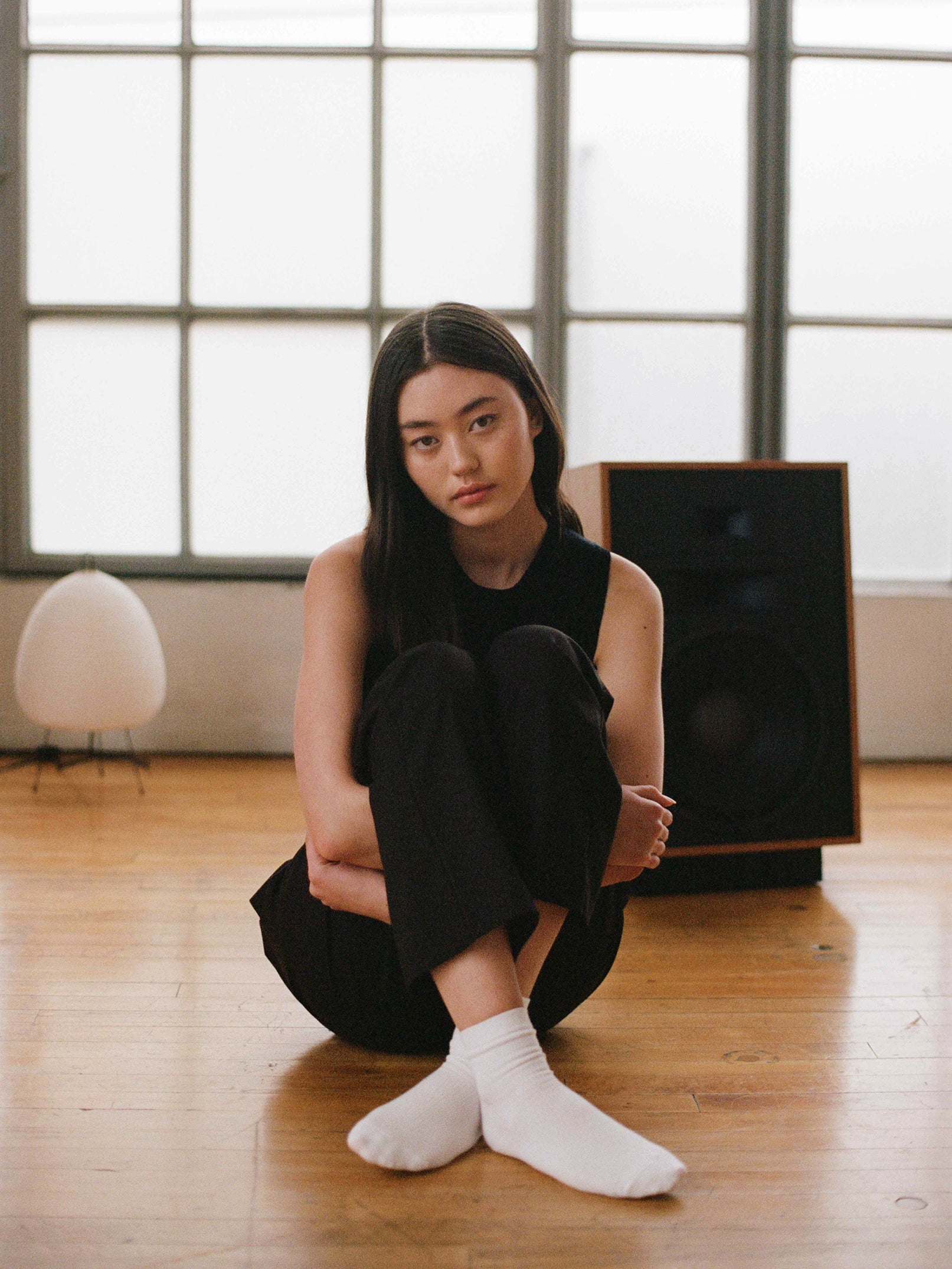 Simple, good, undecorated things.
ABOUT US
The Fringes exists as a laid-back alternative to other premium wardrobing brands. We design pared-down, practical pieces for moving through the world with comfort and unbothered ease.
The Fringes is minority women-owned and operated in Northern California.
Responsibility
"Have less, be more."
Our assortment consists of a few but essential pieces in substantial materials. Each piece is wear tested for months before going into production, and we have no desire to sell by volume. 
We partner with highly experienced manufacturers that are not only known for their expertise, but also allow us to produce in responsible quantities. A portion of each sale goes towards environmental nonprofits through 1% for the Planet.